The airisX Blog
"Stay Connected & Get Latest Updates"
Sign-up for newsletter, and get notified of new posts as well.

Amazon Seller Burnout
Many Amazon Sellers struggle keep up with the daily grind of responding to all their support requests within 24 hours, keep listing copy fresh, deal with FBA shipping issues, manage inventory levels, promote products and market via AMS and external products, let alone finding time to grow their business.
Do you suffer from Amazon Seller Burnout? Don't know if it's time to bring in expert help?
Freelancer or Agency: Which One Should You Outsource To?
Outsourcing provides businesses with an opportunity to focus on what they do best. Some businesses may already have employees capable of doing additional work but others might not have this option. This is where they can bank on the assistance of an outsourcing provider. When it comes to outsourcing, you can choose between hiring a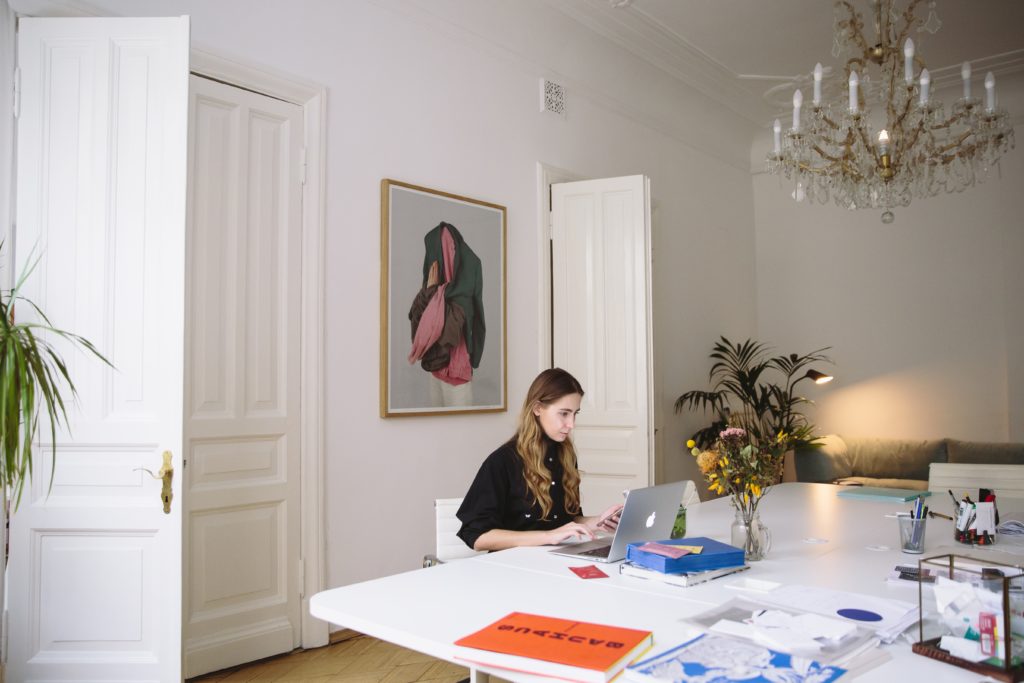 Top 10 Skills Every Virtual Assistant Should Possess
Hiring a virtual assistant offers huge benefits for your business. Aside from freeing you from the hassle of doing administrative tasks, it also saves you from the costs associated with having a full-time employee, such as wages, benefits, utilities, rentals, and others. These tasks can take you away from what you and your team should
Tips For Handling Order Cancellations and Returns
As an online retailer, you must be prepared to handle returns, cancellations, claims, negative reviews, and customer refund requests in the best possible way. Not doing so can impact your store's bottom line, damage your seller metrics, and even cause account suspension. Providing customers with a way to return or cancel orders is a good
Should You Outsource Digital Marketing?
Digital marketing can be challenging for someone not familiar with it. Digital marketers possess knowledge and skills needed to help boost the online experience. Being on Facebook and Twitter isn't enough to generate web traffic and convert visitors. As people spend more time on online channels, effective digital marketing becomes even more important. Technology has
10 Benefits of Outsourcing To A Virtual Assistant
As a business owner, you want to focus on the most important aspects of your business. There are more important things about your business that you should be concentrating on instead of time-consuming tasks like cold calling, accounting, copy and content writing, and others. Entrepreneurs should zero in on growing their business. But turning these
Best Ecommerce Platforms For Startup Businesses
As an online retailer, one of the things you should consider is how to grab the attention of your potential customers. It can be easy to get excited and get caught in the adrenaline rush. All that excitement can force you to make rash decisions which could eventually lead to the failure of your startup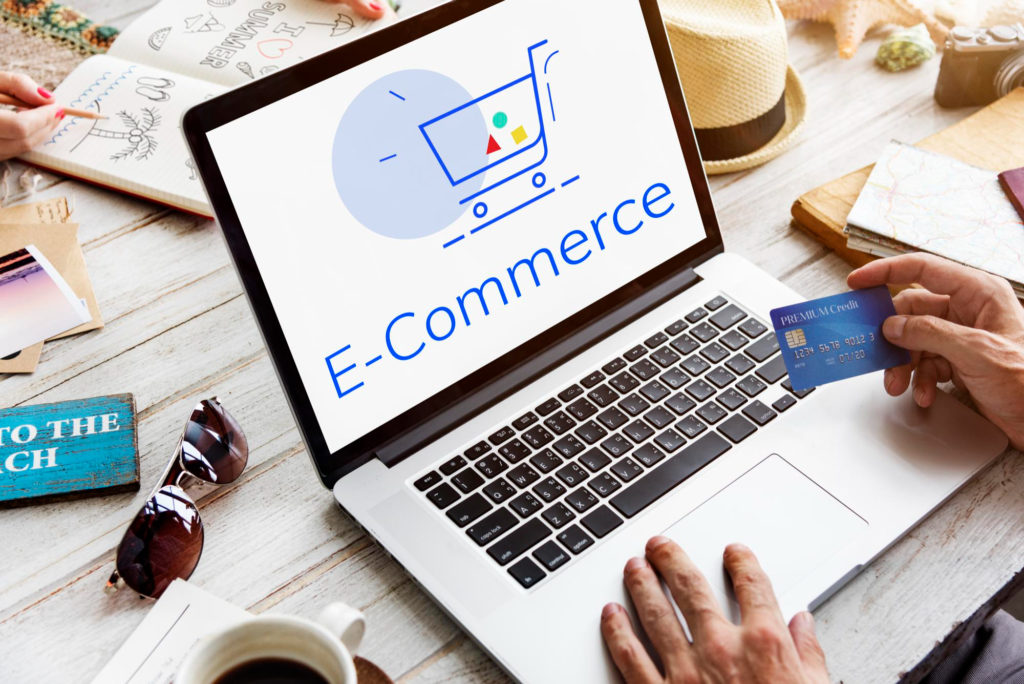 Best Social Media Platforms For Ecommerce
Ecommerce is one of the fastest growing sectors online. The popularity of online shopping picked up during the COVID-19 pandemic but was already popular even before the pandemic struck. People prefer buying products or services online because it is quick and convenient. With ecommerce, you can order items, pay for the purchase, and wait for
Difference Between Content Curation and Content Creation
Content creation and content curation are often thought to be the same but they are actually quite different. If you want to dip your hands into content marketing but you aren't sure how to approach it, you have come to the right place. This article will help you understand both concepts to help make an
7 Tips When Outsourcing Content
Content writing is vital for businesses in today's digital age. When done right, content creation can help you establish an online presence. Producing great content helps you stay competitive and improve your conversion rate. Content marketing is constantly evolving and there is no sign that it is going away. But writing content can be daunting
GET IN TOUCH WITH US TODAY
Getting started is easy. Schedule a conversation with us.