The airisX Blog
"Stay Connected & Get Latest Updates"
Sign-up for newsletter, and get notified of new posts as well.

Amazon Seller Burnout
Many Amazon Sellers struggle keep up with the daily grind of responding to all their support requests within 24 hours, keep listing copy fresh, deal with FBA shipping issues, manage inventory levels, promote products and market via AMS and external products, let alone finding time to grow their business.
Do you suffer from Amazon Seller Burnout? Don't know if it's time to bring in expert help?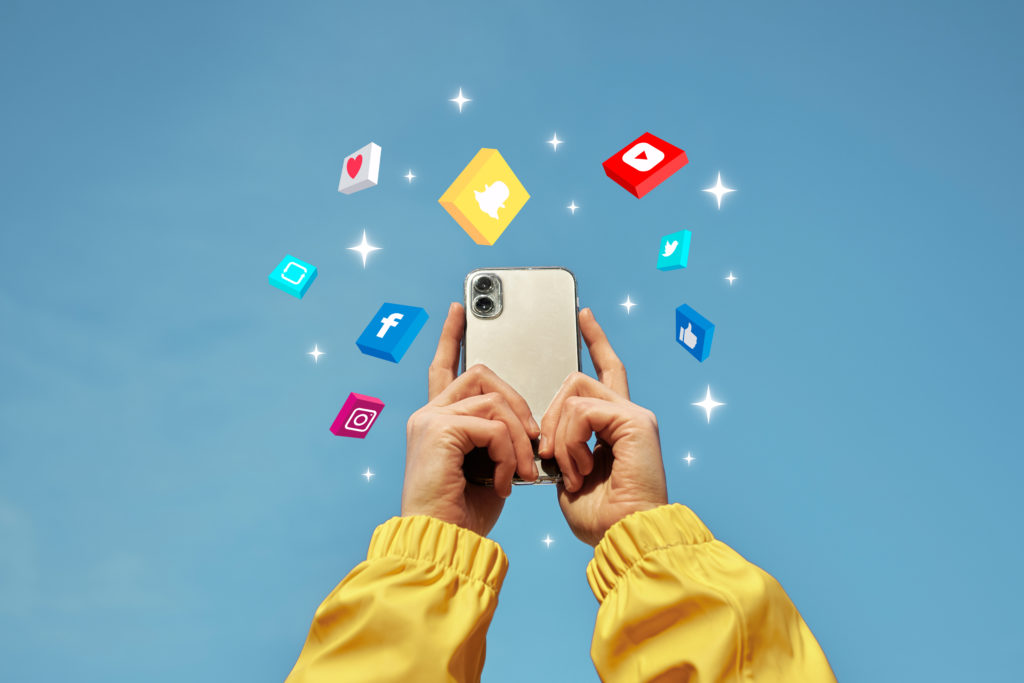 Choosing The Best Platform for Social Media Marketing
Social media marketing has seen a spike in popularity over the years. With most smartphones now having social media capabilities, it has become easier for both individual and business marketers to leverage social media for marketing their business. As of January 2023, the number of social media users worldwide grew by 3% YoY or 137
How To Improve Customer Experience
Satisfying your customers should always be a top priority. They play a huge role in the success of your business. Studies reveal that 86% of buyers are willing to pay more for a great customer experience. In addition, many businesses now consider customer experience as a competitive differentiator. For this reason, you need to devise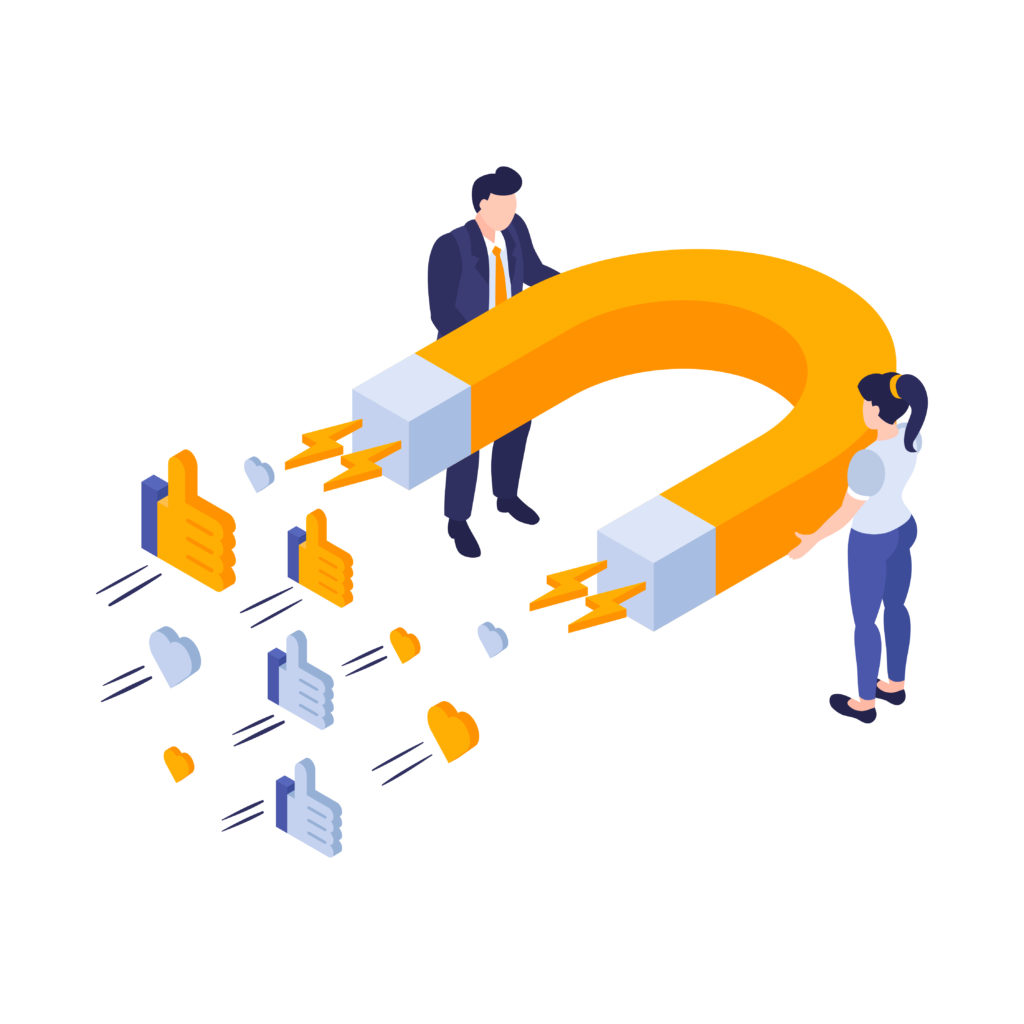 10 Common Mistakes in Lead Generation
Every business aspires to drive traffic to its website. In the midst of heavy competition, they need to break through the noise to have a shot at generating a sale. Unfortunately, this is easier said than done. Lead generation has proven to be a challenge. According to Hubspot, 61% of marketers rank driving traffic and
Why Outsourcing Medical Billing Makes Sense?
Proper medical billing is vital to the healthcare industry. As a medical biller, it is important that you charge patients with their correct bill. However, studies show that around 80% of medical bills have errors, 25% of which are due to typos. Data also shows that errors in medical bills cost hospitals an estimated $935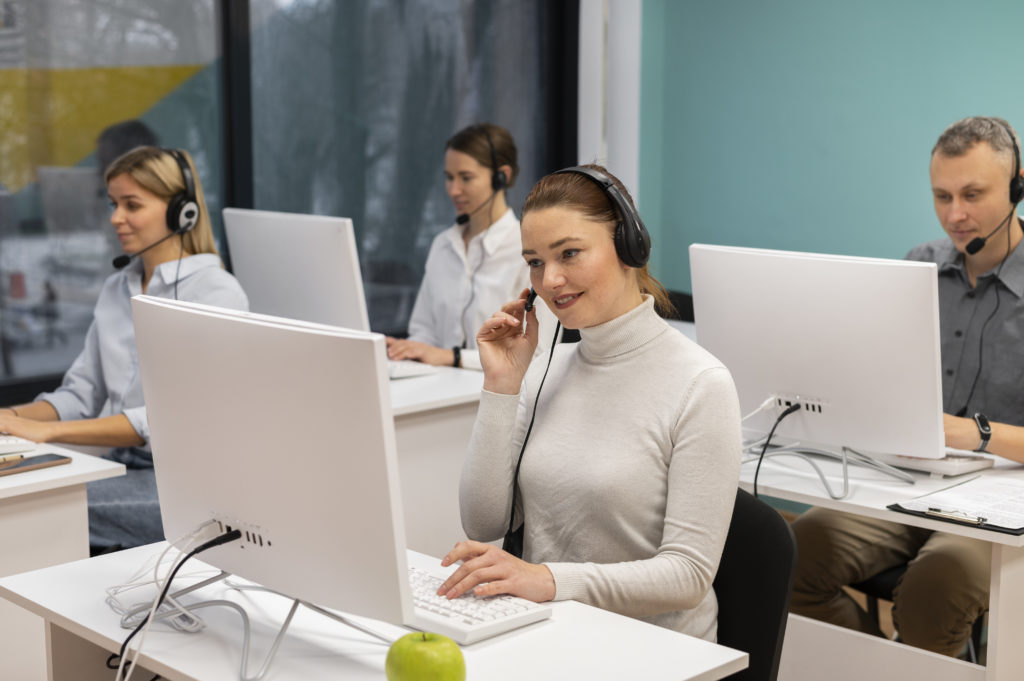 8 Reasons You Should Outsource in The Philippines
Business process outsourcing or what is popularly known as BPO is one of the biggest contributors to the Philippine economy. In fact, it is considered one of the two legs of the Philippine economy, the other one being OFW remittances. The Philippine BPO industry contributes almost $30 billion to the Philippine economy each year. In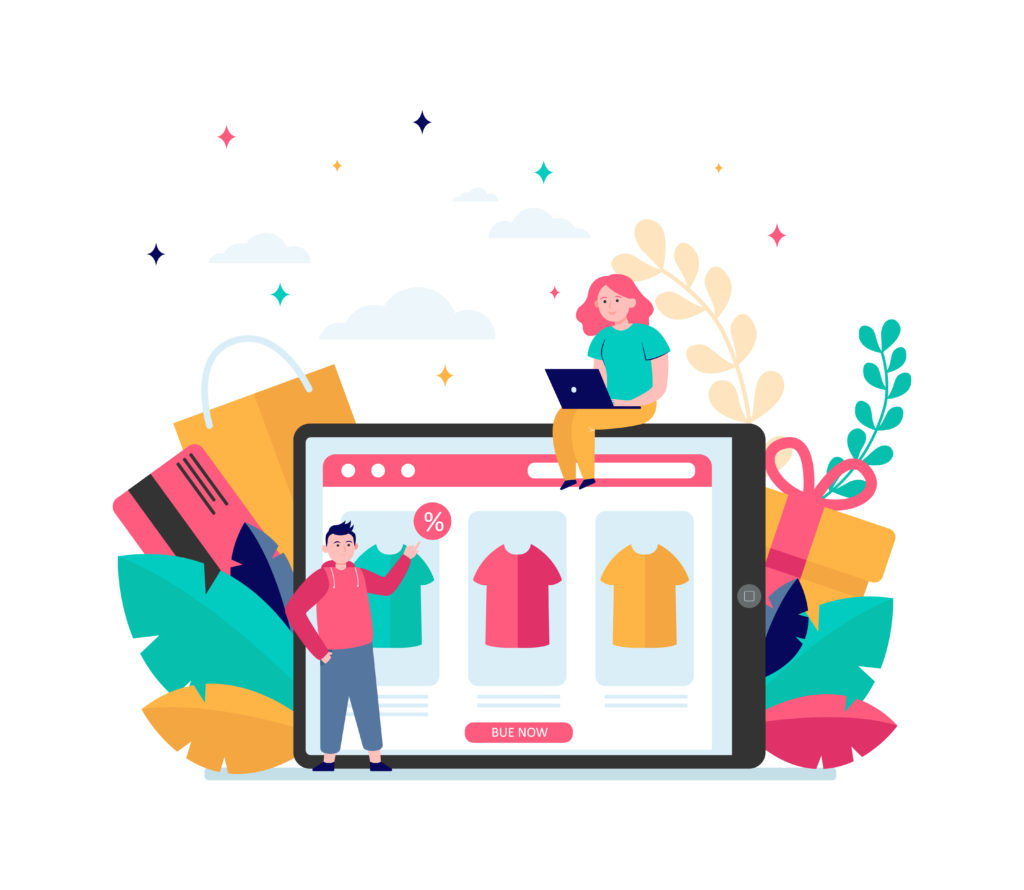 How To Succeed As An Amazon Seller
Selling on Amazon can be a lucrative venture when done right. If Google is the king of search engines, Amazon is the top e-commerce platform. According to statistics, the platform earns $14,900 every second, $894,000 per minute, and more than $53 million in just an hour. Just how popular is Amazon? Well, 63% of customers
How To Handle Common Sales Objections
As an agent, you need to keep in mind that not every customer will purchase the product you are offering. But that does not mean that the sale is already lost. Sales objections are a fact of life that every call center agent or salesperson must acknowledge or embrace. Sales objections mean there are some
Should You Outsource Digital Marketing?
In an era that is slowly being dominated by artificial intelligence, having an online digital marketing presence is the way to go. But digital marketing is not just about posting content online and waiting for viewers to engage. Reaching your target audience requires time and resources. As a business owner, juggling your time between your
10 Reasons Why You Should Outsource SEO
Whether it's a blog, ecommerce website, or homepage, search engine optimization is vital to driving traffic. 68% of online experiences begin with a search engine. Your objective is to ensure that your blog or website makes it to the top of search engine ranking results. If your site does not make it to the search
GET IN TOUCH WITH US TODAY
Getting started is easy. Schedule a conversation with us.