The airisX Blog
"Stay Connected & Get Latest Updates"
Sign-up for newsletter, and get notified of new posts as well.

Amazon Seller Burnout
Many Amazon Sellers struggle keep up with the daily grind of responding to all their support requests within 24 hours, keep listing copy fresh, deal with FBA shipping issues, manage inventory levels, promote products and market via AMS and external products, let alone finding time to grow their business.
Do you suffer from Amazon Seller Burnout? Don't know if it's time to bring in expert help?
Types of Recruitment Firms Explained
Recruitment is important in finding the right candidates to fill up vacancies in your company. While you may have a human resource department to handle that, there will come a time when the recruitment effort will become overwhelming for your in-house team. This is where hiring an outside recruitment firm may come in handy. But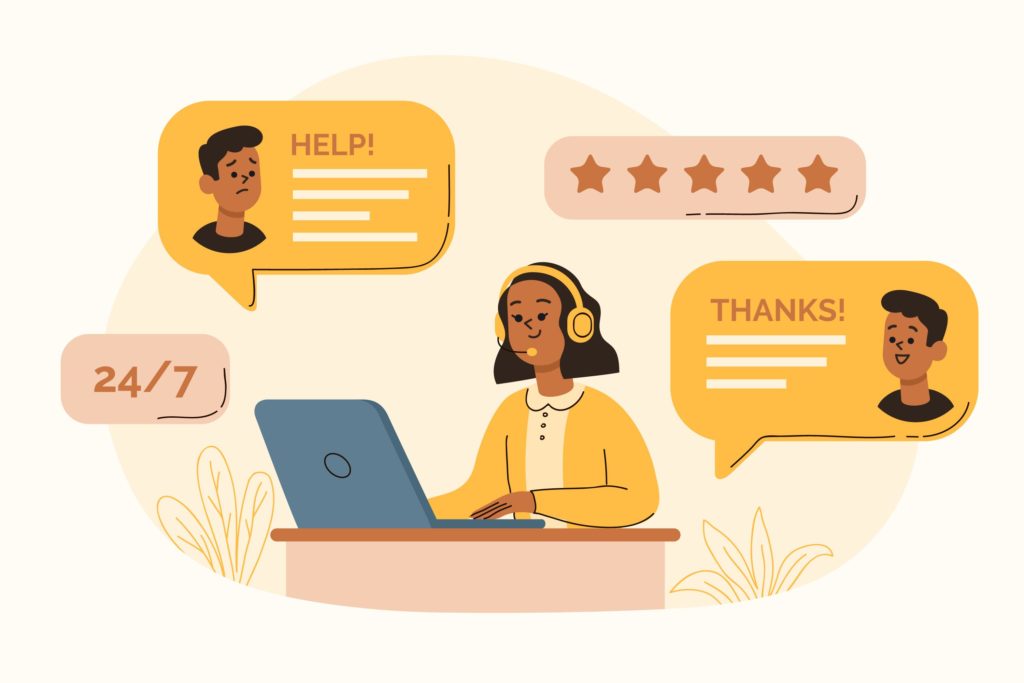 10 Skills An Effective Customer Service Representative Should Possess
Regardless of the industry, customer service skills are a must in order to effectively close out a sale. Nowadays, we see a new breed of customers who demand a lot from customer service teams. A Zendesk study revealed that 84% of customers say that customer service can influence their purchase decision. In addition, 59% of
How To Choose The Right Recruitment Provider
Recruiting the right people for your team is crucial for the success of your business. Unfortunately, 9 out of 10 employers are struggling to fill jobs with 29% saying that the skills gap has increased over the years. Statistics further show that only 1 in 3 companies hire the "right" person meaning that 2 out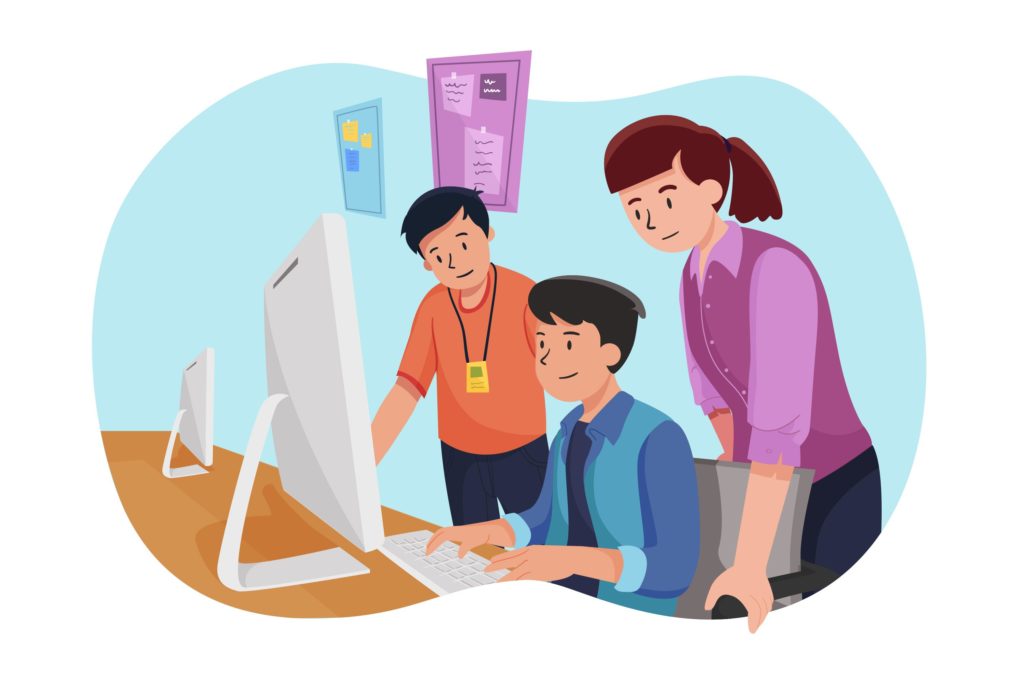 Front Office Services You Can Outsource
In the BPO industry, the front office refers to client-facing functions. They are the tasks that are related to customer interactions, such as inbound or outbound sales, help desk, customer service, and others. In most businesses, front service may include receptionists or the administrative assistants. Front offices are crucial to an organization because they can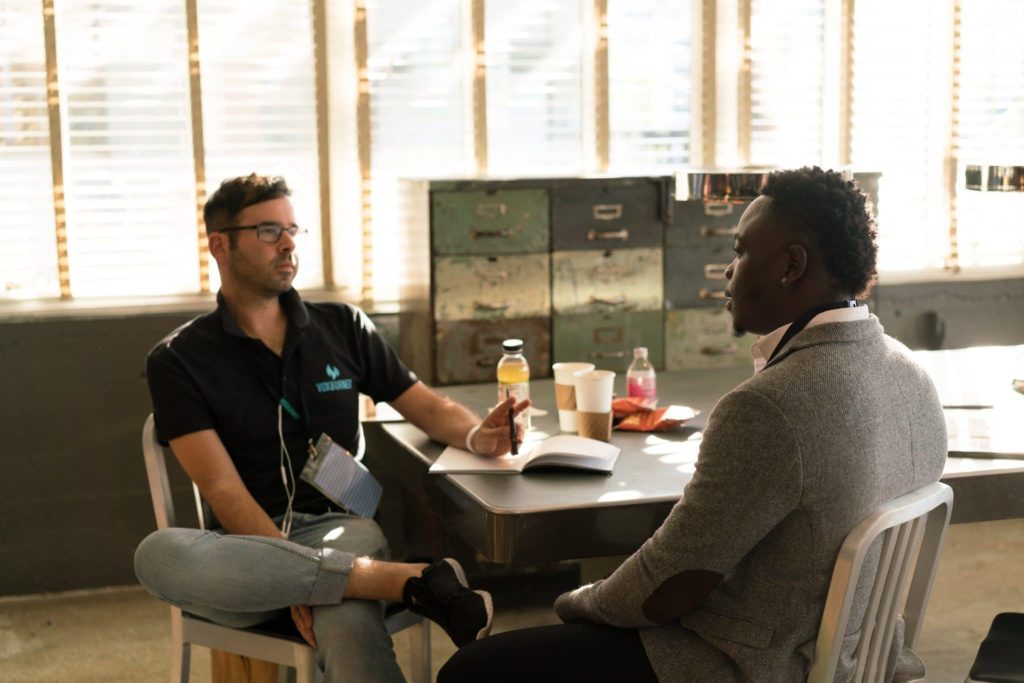 Signs Your Recruitment Provider Is A Scam
Recruitment is an important function that every business should undertake. It helps them find the right person to fill up their manpower needs. However, the recruitment process can become overwhelming for your in-house team. This is where a recruitment provider can help you find the right candidate for certain positions in your organization. According to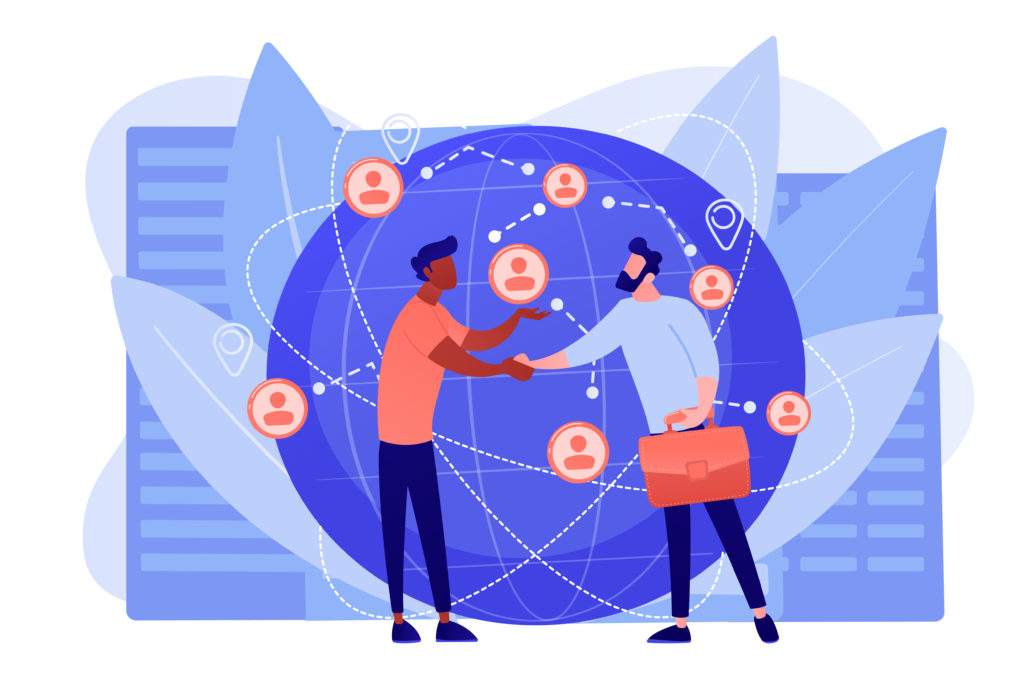 Red Flags To Watch Out For When Outsourcing To A Provider
Many businesses have now realized the various benefits of outsourcing. The number of businesses that outsource functions has continued to increase. 65% of companies that previously outsourced plan to increase outsourcing. Working with outsourcing companies helps you focus on your core business. In return, this will increase productivity and generate more revenue for your business.
Do's & Don'ts of Ecommerce Websites
Having an ecommerce website allows customers to see your products and services. It provides you with an avenue for selling online. Your ecommerce website can help support your online transactions. More than giving you a platform for selling your products or services, an ecommerce website allows you to extend your customer reach. But an ecommerce
How To Optimize Your Sales Funnel And Boost Conversion Rate
Optimizing your sales funnel is important for increasing sales revenue and your marketing ROI. A sales funnel can help you cast a wide net on your target audience. If you are selling a product or service, your objective is to push potential customers down to the bottom of the funnel and make a purchase. When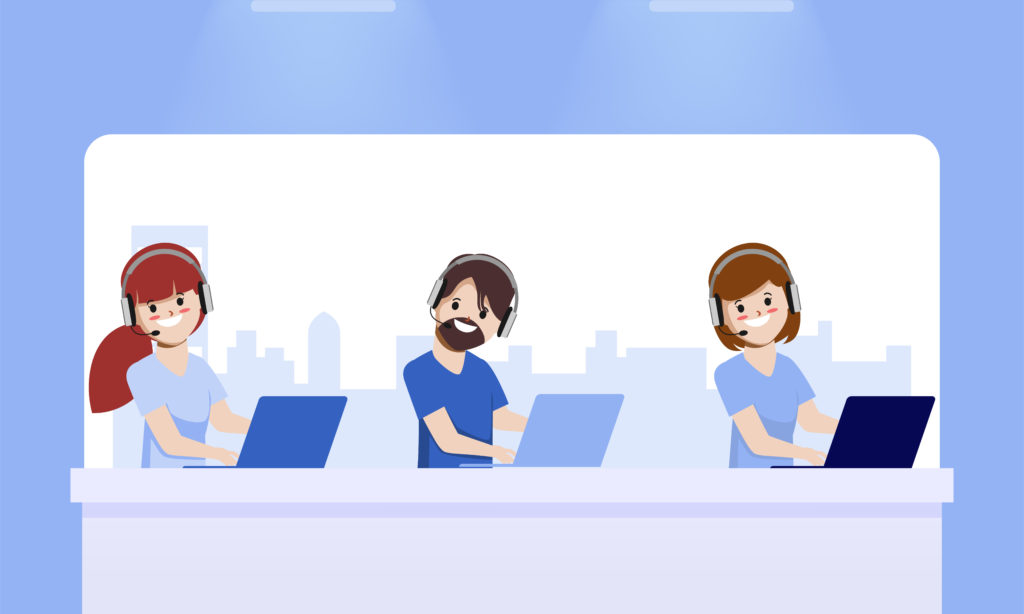 How To Improve Average Resolution Time
Addressing customer issues as quickly as possible is a must to ensure retention. 45% of consumers will abandon an online transaction if their questions or concerns are not quickly addressed. Improving average resolution time (ART) is associated with customer satisfaction and retention. The quicker you resolve customer issues, the more satisfied they will be. The
GET IN TOUCH WITH US TODAY
Getting started is easy. Schedule a conversation with us.