The airisX Blog
"Stay Connected & Get Latest Updates"
Sign-up for newsletter, and get notified of new posts as well.

Amazon Seller Burnout
Many Amazon Sellers struggle keep up with the daily grind of responding to all their support requests within 24 hours, keep listing copy fresh, deal with FBA shipping issues, manage inventory levels, promote products and market via AMS and external products, let alone finding time to grow their business.
Do you suffer from Amazon Seller Burnout? Don't know if it's time to bring in expert help?
How To Choose The Right Back Office Outsourcing Partner
Back-office functions are necessary to ensure the smooth functioning of your business. If your company is a vehicle, the back office is the engine that will run it. While your back office team works only in the background, their contribution to the success of your business cannot be ignored. But, these functions can be time-consuming
How To Make Your LinkedIn Profile Stand Out
LinkedIn is an excellent platform for showcasing your profile to potential employers and colleagues. Whether as an employer or a job seeker, having a LinkedIn profile that stands out is a must. Keeping your LinkedIn profile updated is important because you never know when opportunities will come knocking on your door. LinkedIn is the "world's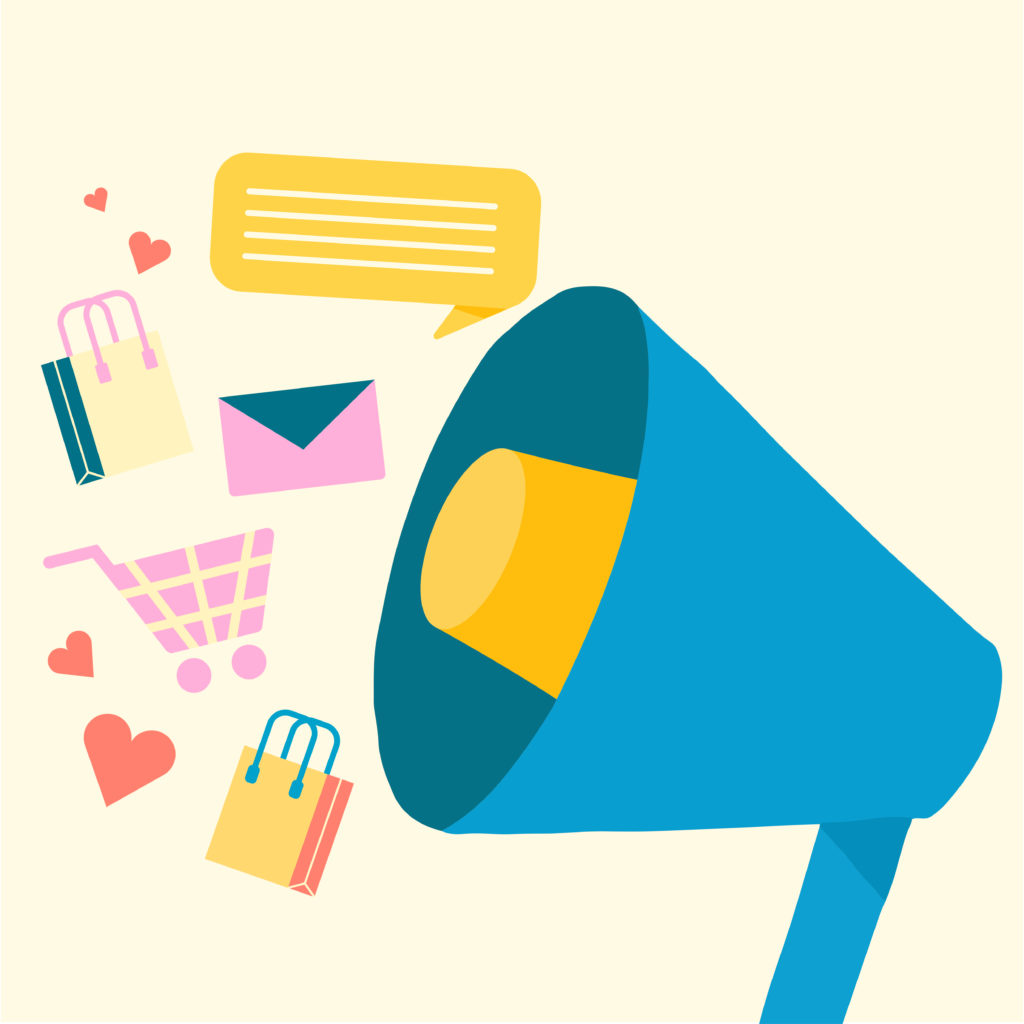 Difference Between MultiChannel vs Omni Channel Marketing
In the world of social media and online marketing, people interact with customers from different platforms. Businesses should utilize different channels in order to get maximum exposure to customers. According to Shopify, nearly one-third of internet users use their mobile devices in making a purchase each week in 2021. Business owners should keep in mind
Empathy Phrases Your Customer Service Team Should Be Saying
Empathy is one of the most important skills in effective customer service. Showing empathy is not always easy. Sometimes trying to understand customers is conveyed as pity. There are times when customers feel like they are talking to a robot. According to a recent survey, 52% of survey respondents believe that they have been shown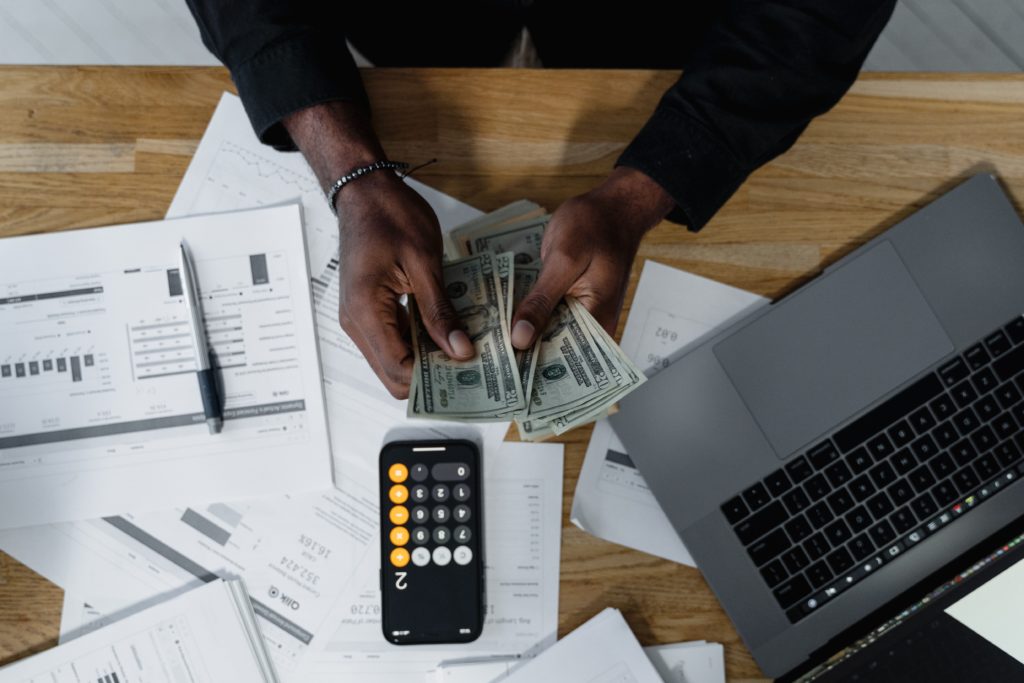 Accounting Functions You Can Outsource
Not all entrepreneurs have the time to handle all the accounting functions related to their business. These functions can be time-consuming and it may keep them from performing their main tasks. Let's face it, not every business is good at crunching numbers. They dread the thought of preparing trial balances, income statements, and other financial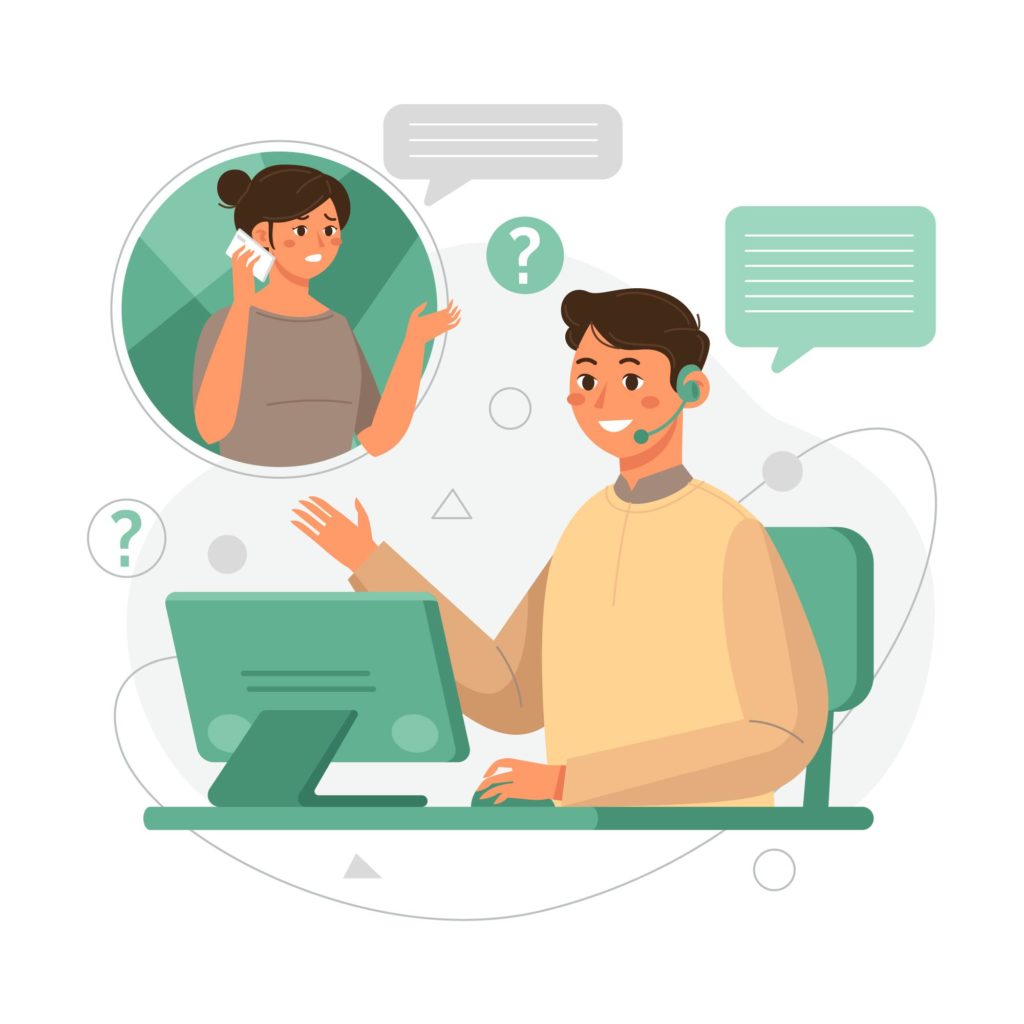 How To Use Empathy To Win Back Customers
Empathy is one of the most important skills that every customer service agent should possess. When customers want to speak to one of your agents because they have an important concern, they expect that issue to be resolved as soon as possible. It is the job of agents to make customers feel heard and understood.
How To Keep Your Online Store Safe
Protecting your online store is a must these days. With so many online frauds and cyberattacks happening, the security of your store should be your top priority. According to the FBI's Internet Crime Report 2021, the public reported around 847,376 complaints of cybercrime, a 7 percent increase from 2020. Meanwhile, the 2021 Cost of A
10 Outsourcing Trends Every BPO Should Know
Outsourcing has seen tremendous growth in recent years. At the height of the COVID-19 pandemic, many businesses decided to outsource their various business functions like customer service, call center services, back office operations, and others, for safety protocols and social distancing. As of 2019, the global outsourcing market was valued at $92.5 billion and is
How To Handle Customer Complaints
Handling customer complaints can be stressful. No one wants to deal with difficult customers. Whether you like it or not, handling customer complaints becomes vital to providing excellent customer service. Just how important is handling customer complaints? 96% of unhappy customers don't complain, but 91% will just leave. So getting customer sentiments will help your
GET IN TOUCH WITH US TODAY
Getting started is easy. Schedule a conversation with us.