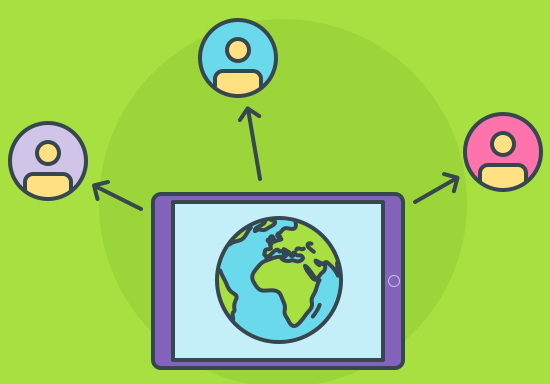 "We've freed up a bunch of time since starting with airisX. Ruth has done an amazing job of getting us high quality leads through LinkedIn - and we don't have to do a thing on our end except watch them come in. Excited to continue our partnership."
Joey, CMO
Like A Fox Interactive, LLC
The team at airisX is able to manage our customer support, social presence, understanding of the Amazon platform and keeping us well within Amazon's top tier of response times, no matter the day.
Ben Frank

Stephenson Manufacturing, Inc
airisX provided a complete solution for managing our manufacturing plant's sales on Amazon, and for far less than we could manage in-house. What a great service.
James Stephenson
GET IN TOUCH WITH US TODAY
Getting started is easy. Schedule a conversation with us.